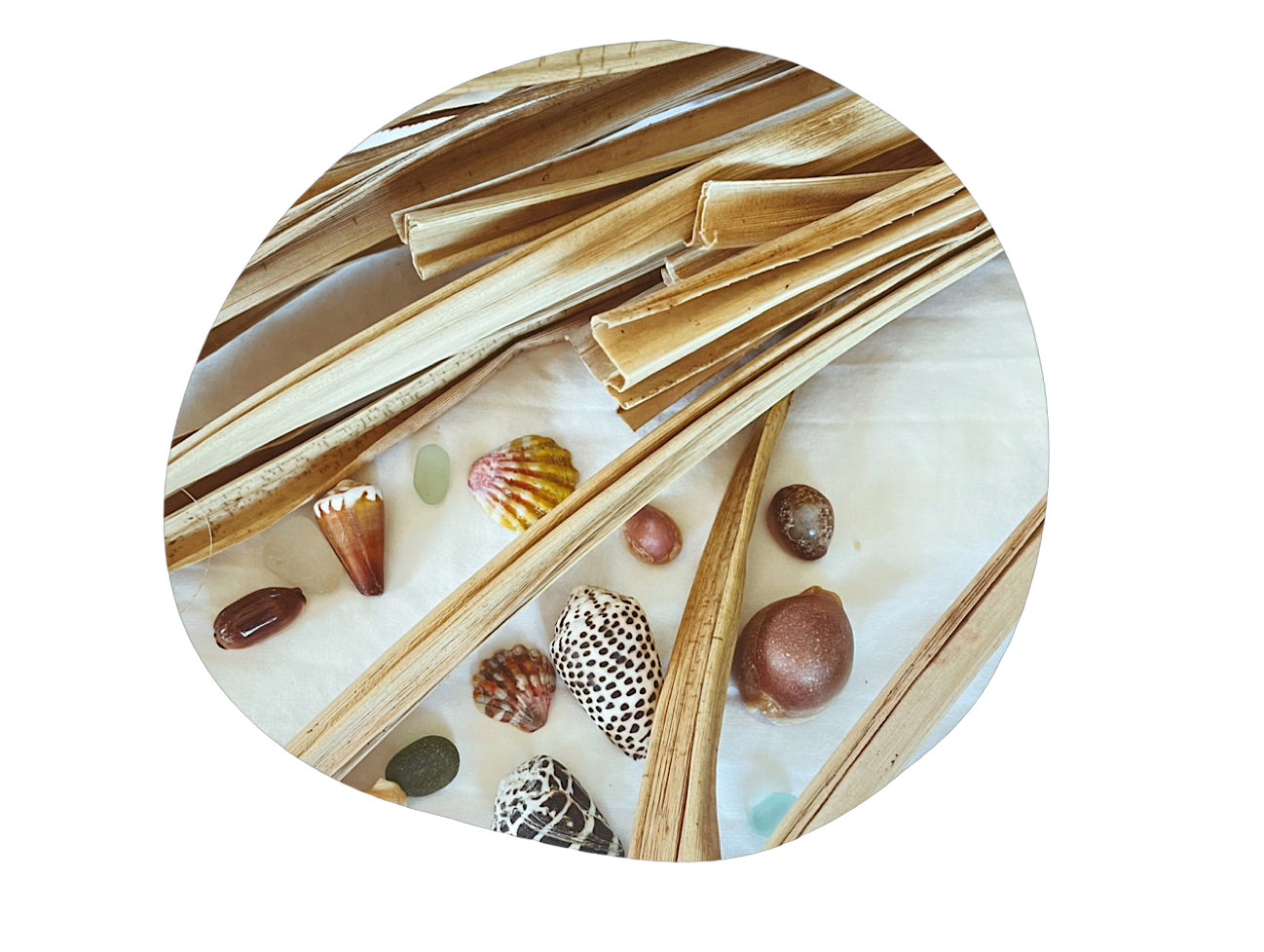 Sea Treasures &

'Ulana Lauhala

A place to find unique hand crafted treasures. Lovellysea offers handmade products from jewels to everyday essentials. Using Natures significance and turning it into something that will warm your insides.

All sea shells are always handpicked UNINHABITED. meaning, there is never life upon any seashell we offer at Lovellysea. Each sea treasure offered is authentic and ocean tumbled in our warm Hawaiian waters. DISCLOSURE: A FISHERMAN NEVER REVEALS HIS FISHING SPOT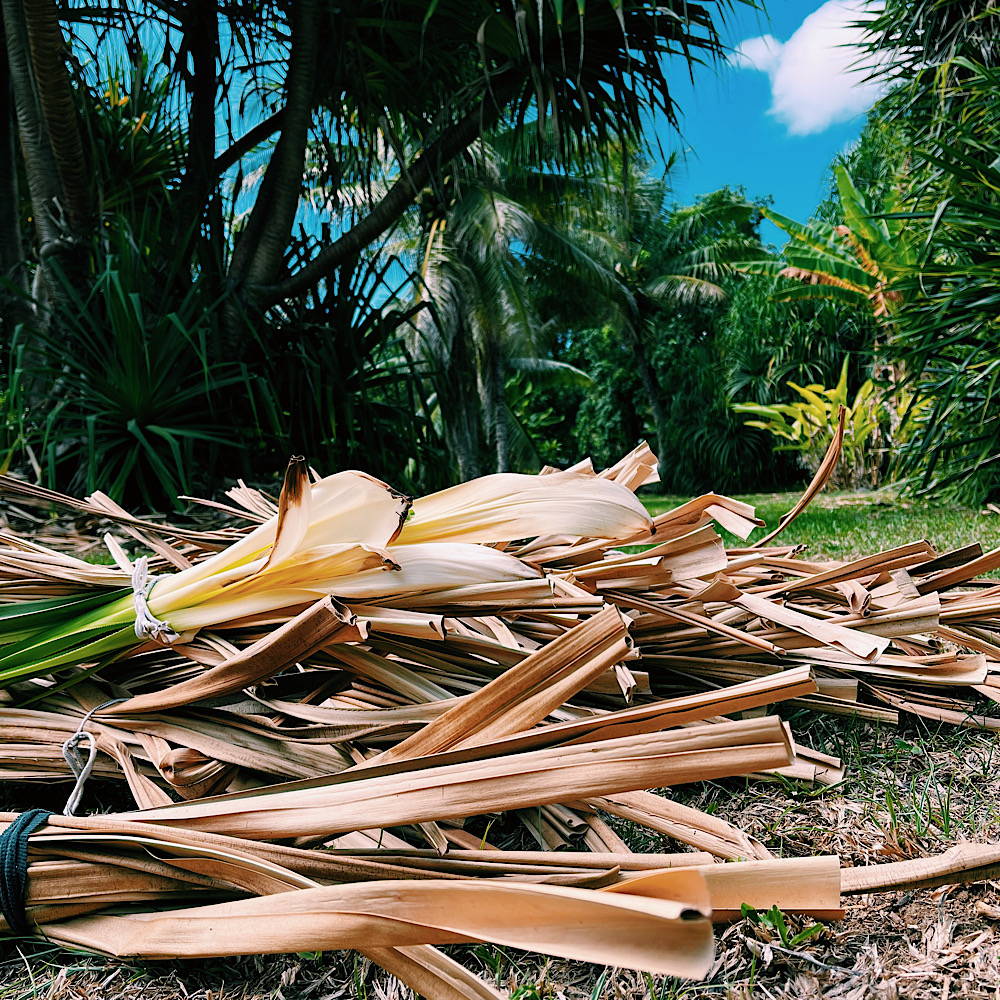 'Ulana Lauhala is a traditional art practiced by Hawaiians and Polynesians for many years. Pu'hala, the tree that provides an assortment of uses, but mainly known for its lau(leaf) pliability. Lauhala are the leaves of the hala tree and 'Ulana is to plait/weave. Traditionally, weavers wove mats for their hale, sails for their wa'a, baskets for gathering and storing, and etc.. Lauhala grew as different cultures brought different influences expanding the art form. It is truly an art to appreciate, acknowledge, and educate yourself about. The cultural significance is truly unmatched.